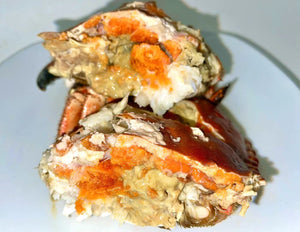 Clearwater Rock Crab
Whelk Meat
Sea Cucumber
Cocktail Shrimp Ring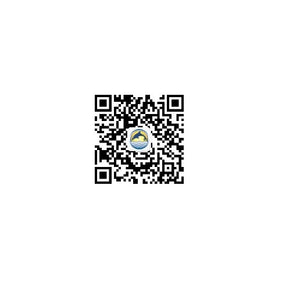 About Us
Owner Lenny Wong - Incorporated in 1983 in Toronto, Ontario, Ocean Packers ( 大洋海产有限公司 ) has developed itself into one of the leading Frozen Seafood Companies in Canada. As the proprietor of TG Fishery, we follow your seafood from start to finish.

In order to create and maintain our competitive advantage, we set up farms and seafood processing plants in foreign countries. We also have offices in South America and Asia to guarantee our extraordinary sourcing ability.
FOR NEARLY 40 YEARS,
Ocean Packers has developed vast networks of processors, suppliers, and business partners locally and worldwide.
With our dedicated staff in the office from sales and marketing to packing, shipping, and receiving, we can guarantee quality service to our customers. We are committed to provide dedicated services to meet the diverse needs of our customers which include wholesalers, chain stores, supermarkets, local food processors, restaurants and foodservice providers.
Our business scope is focused on 4 tiers:
• Importers
• Wholesalers
• Supermarket Chains (Western/Eastern market)
• Food Service